We can Help, Contact us Today!
KIKIAOLA CONSTRUCTION
Structure Movers Hawaii
K

ikiaola Construction Company has been an expert in Structure Moving, Cranes & Lifting, and New Construction in Kauai and neighboring islands for more than 20 years. Since 1992, when we restored damages from hurricane Iniki, Kikiaola Construction has contributed to developing and renovating houses, buildings, and facilities on the island. In 2016 we added a 175-Ton Crane, bringing added value to Kauai and improved our services.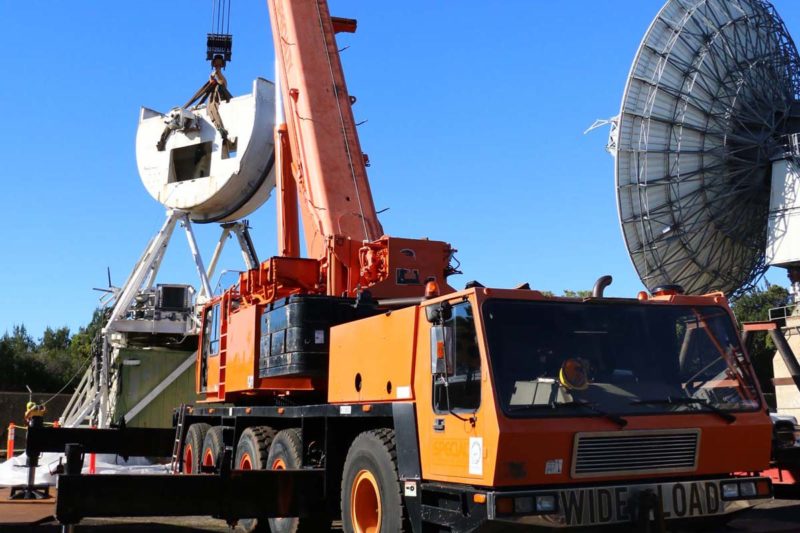 We have various cranes from 175 Ton Grove All Terrain Crane to ForkLifts.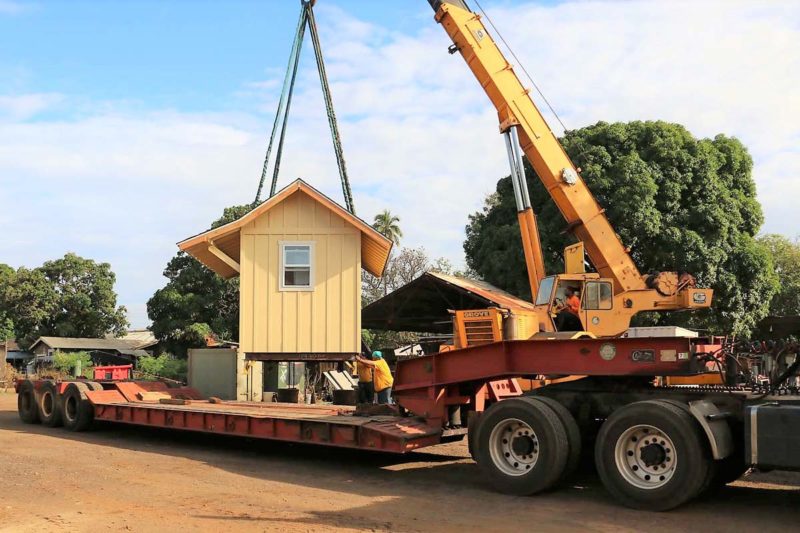 Kikiaola Construction is Hawaii's most prolific mover of buildings and large items.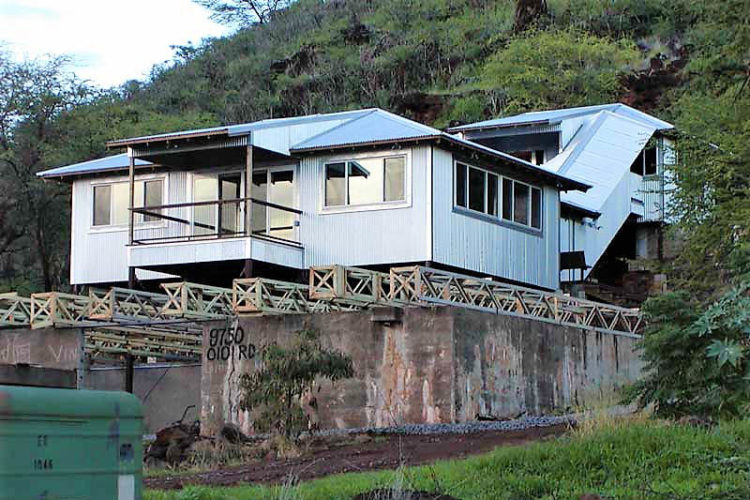 Our company is dedicated to reusing and restoring, using materials already on the island.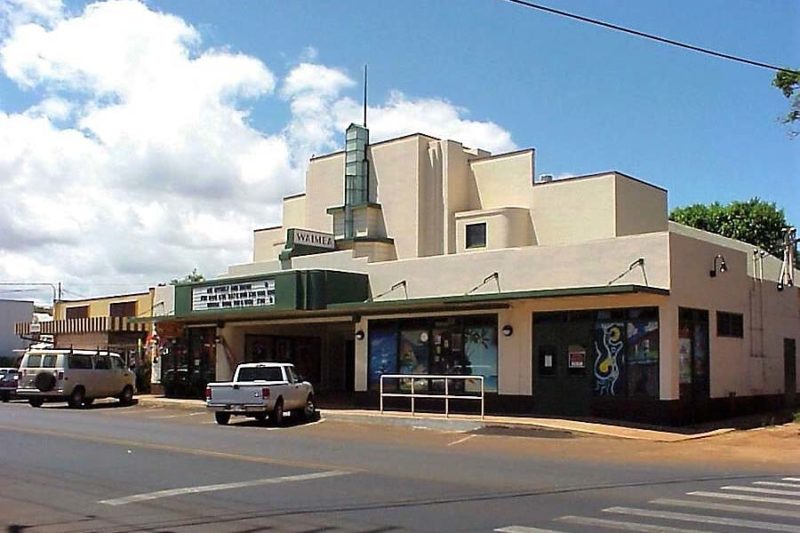 We rebuild structures with exactly the same lumber dimensions as the original.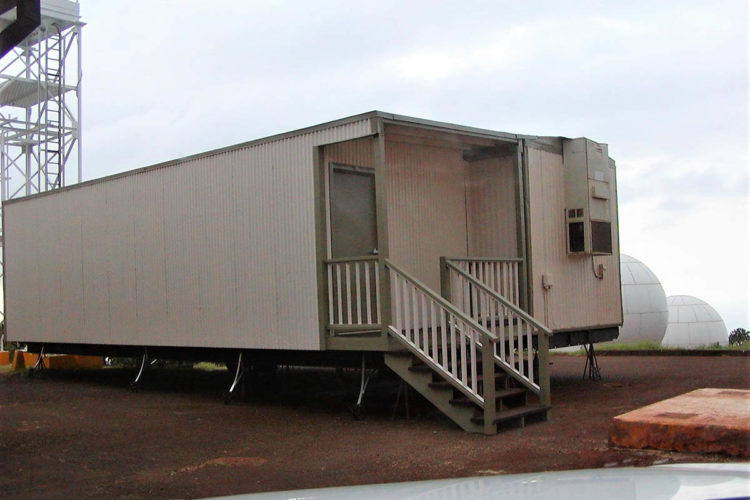 We will deliver and set up temporary office trailers to your jobsite.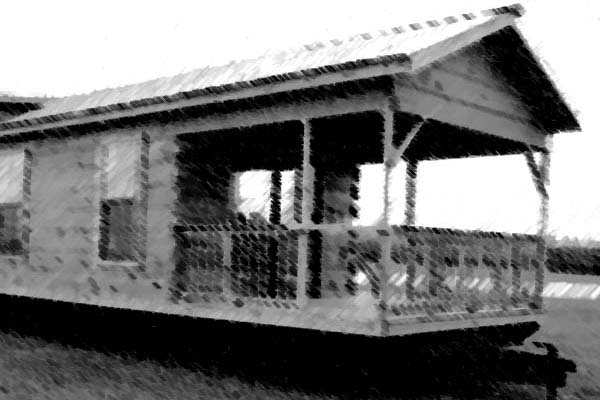 In an effort to reuse and relocate, we intend to connect sellers of old homes with potential buyers.
RECENT PROJECTS
Check out our projects, they are sure to impress.
OUR CUSTOMERS SAY
"THANK YOU to you for getting this culturally sensitive and important Compass moved successfully!!!!!! We appreciate the great job everyone did."
"Thank you so much! We are so thrilled with the job you did. It was smooth and your crew was polite, helpful and made the job seemed effortless."
"You guys rocked it.




My spirit, as well as my house, feel lifted!"
"Wanted to say thanks again for a great move, your crew was great, will be sending more work your way mahalo!"
OUR CLIENTS
We are proud to be working with
Work with a construction company
you can rely on.