Kauai Crane Services
We proudly provide Kauai with crane services & rentals.
Our engineering capability and wide inventory will make sure your job is done successfully and on time.
Kauai Crane Services brings you the power to tackle even the biggest jobs.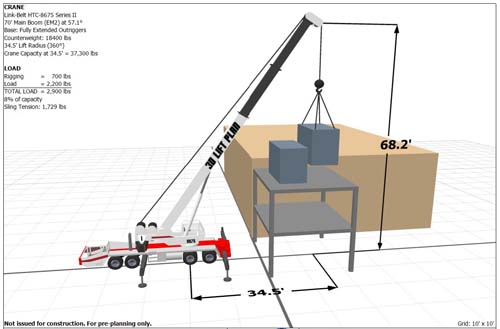 Our Equipment
We support all your crane and rigging needs.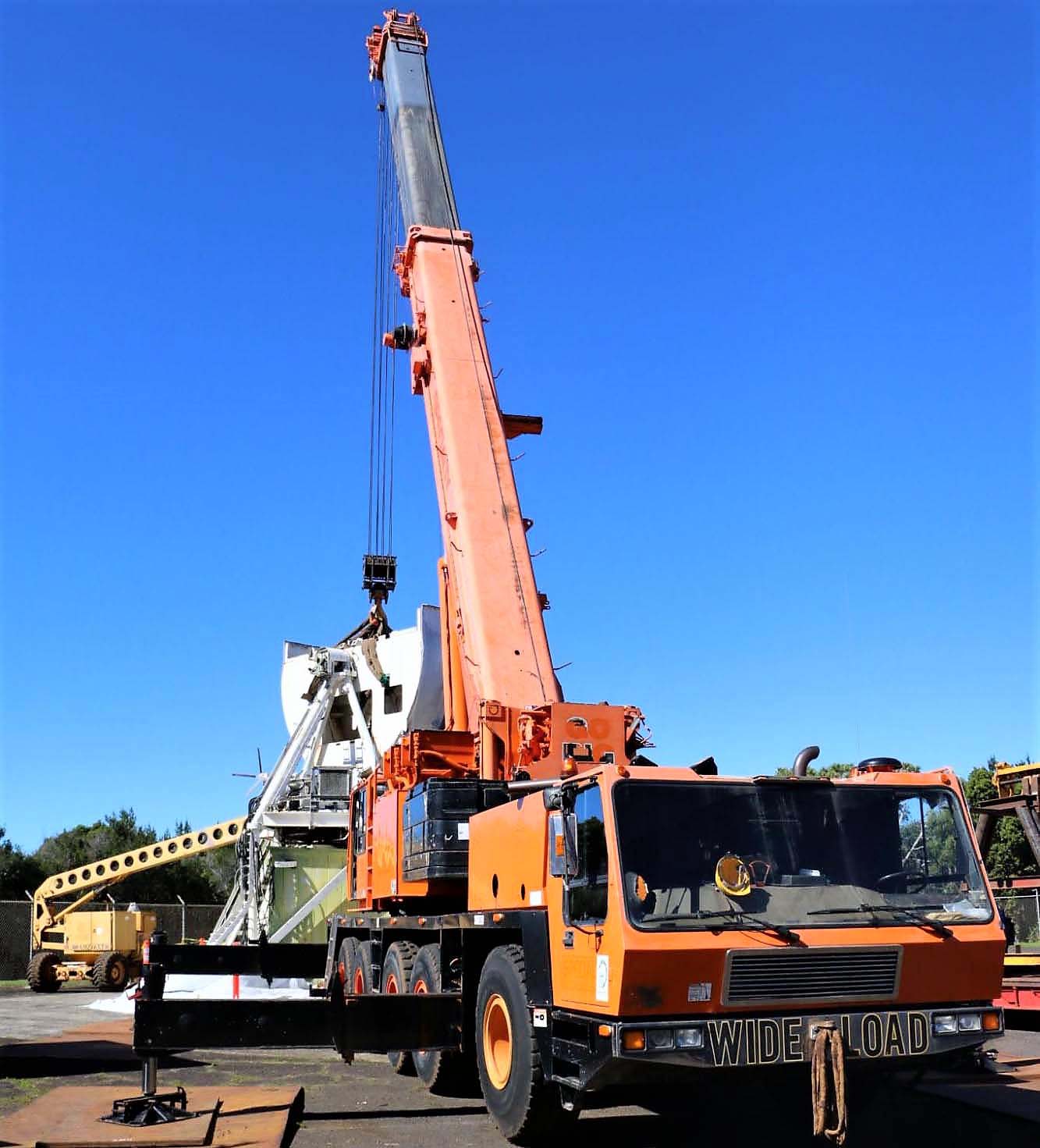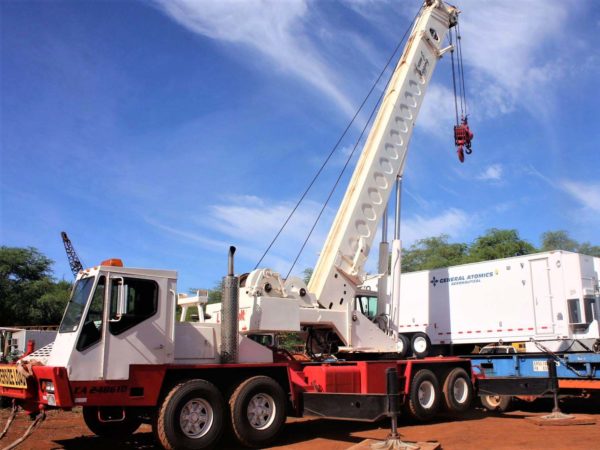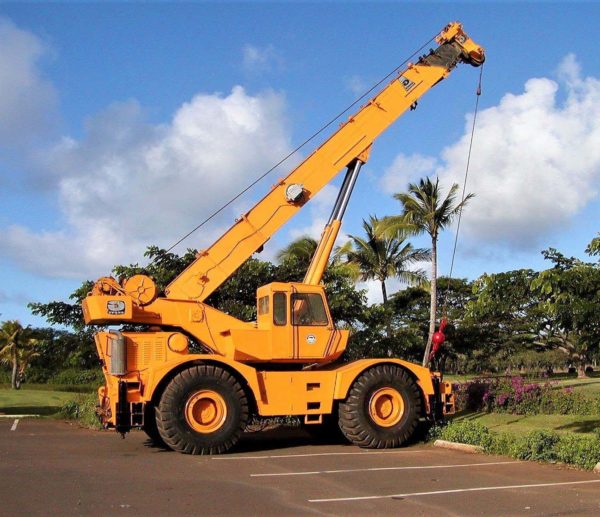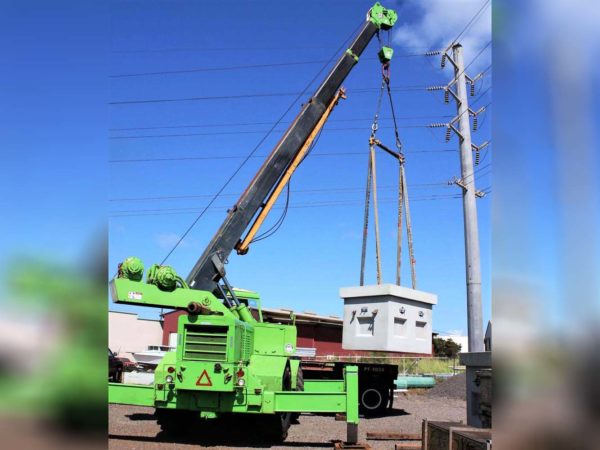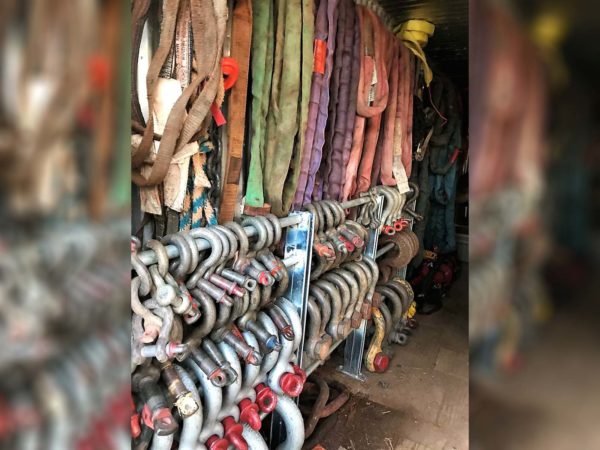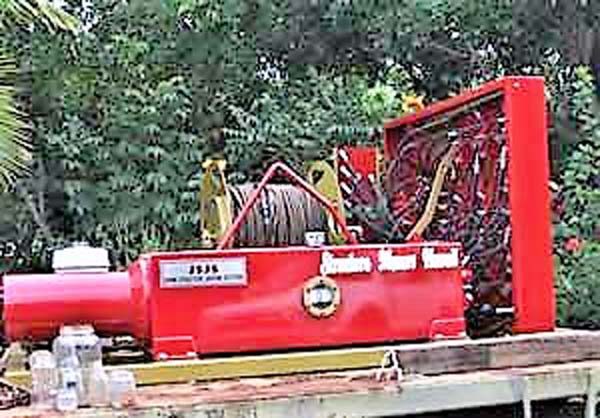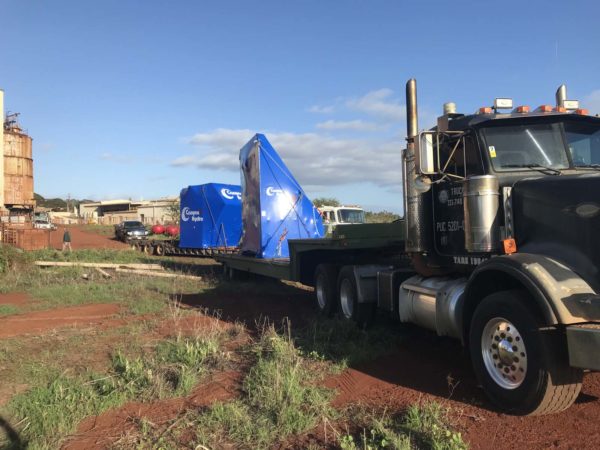 Do You Need Our Crane Services?
How can we help you? Please describe your project briefly.
We will contact you as soon as possible.